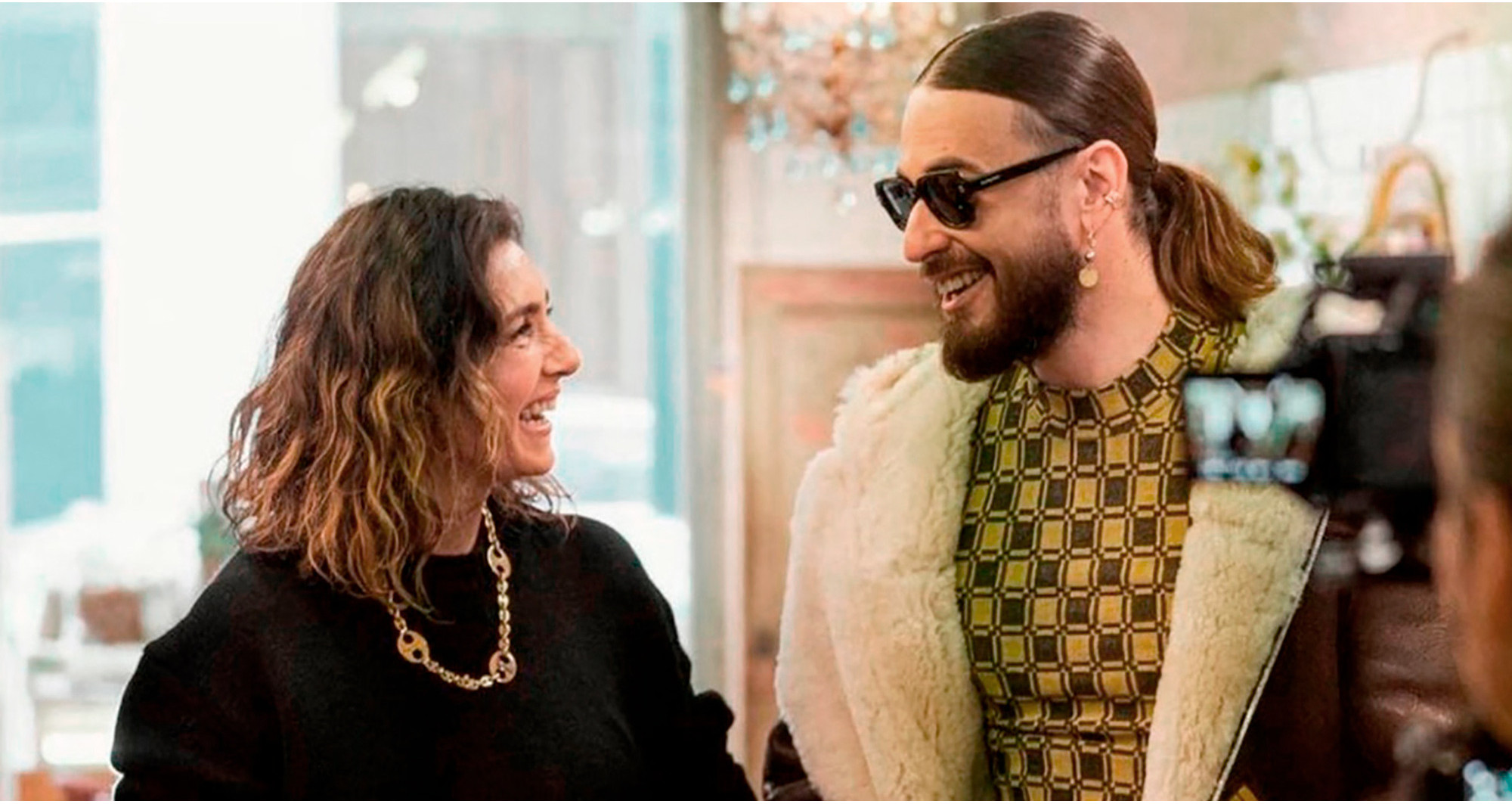 "La nouvelle Mode" : Mademoiselle Agnès & SCH
Born in 93 Julien a.k.a. SCH, has all the makings of a star, which is normal when you're born in the year that Marseille becomes European champion!
Born in the region, SCH has shaken up the codes of Hip Hop and has created an image that has taken him to the top (we're not going to rewrite star).
That's all it took for Mademoiselle Agnes to come in on a dull day and take an interest in his earrings and his home-grown masculine/feminine side.
We are proud to have opened Jogging and closed the rue Paradis to receive the Prince of Allauch. We are waiting for you to « craquer les bellins » ! (expression which means to spend money)
Come on, kiss the Gatés!
"La Nouvelle Mode" broadcast on Canal + on Monday, May 2, 2022
Thanks to all the teams of Canal + and Jogging Marseille, Mademoiselle Agnes, Courreges, Charlotte Chesnais and Jacquemus.