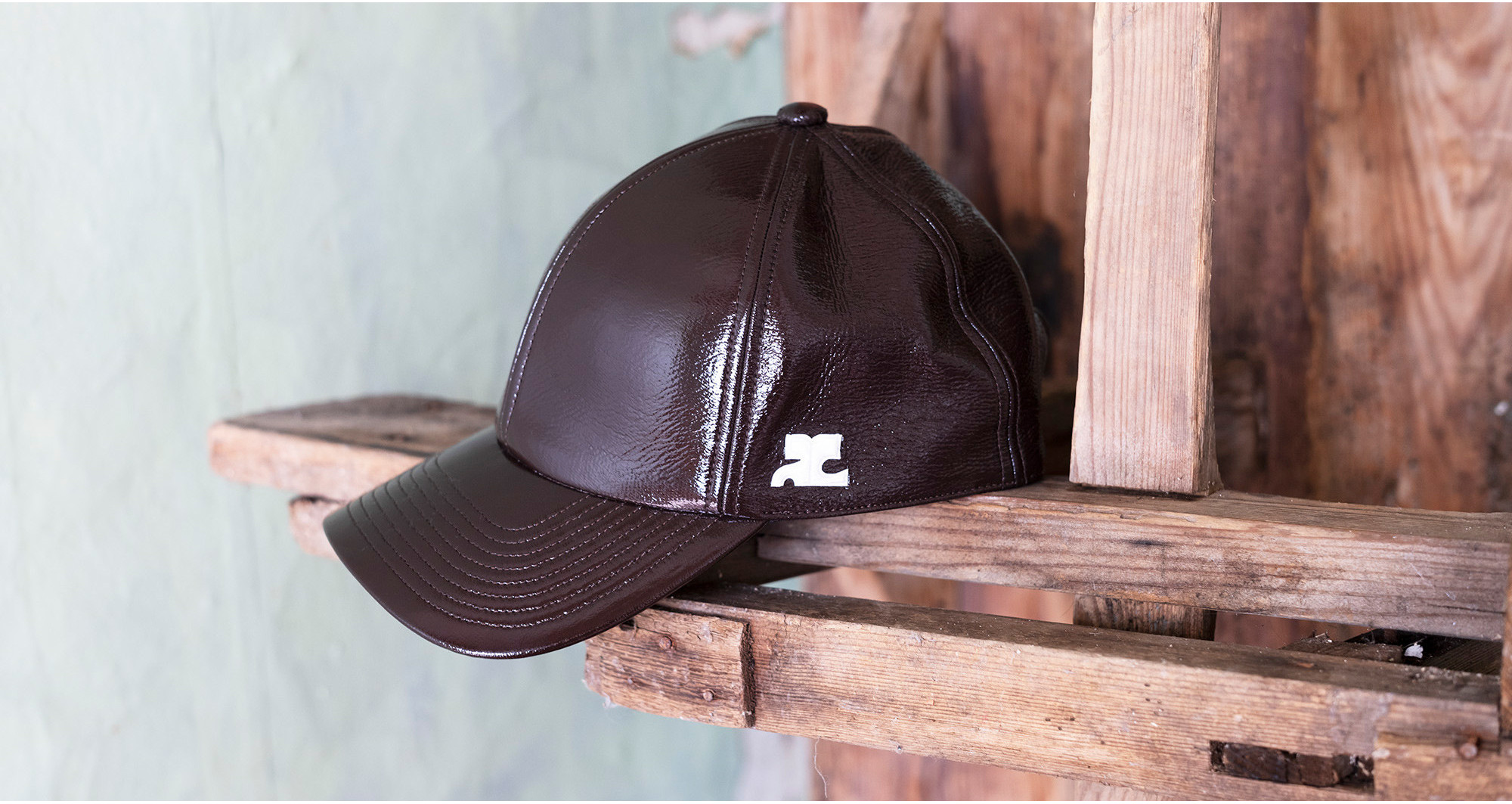 Courrèges
A futuristic and dynamic style created by André Courrèges in 1961. An essential step in the evolution of fashion.
In the 1960s, the house quickly became emblematic with its mini-skirts, white boots and trousers. Today it is his vinyl jacket that has become the symbol of the brand.
Now headed by artistic director Nicolas Di Felice, the brand continues to follow the vision of its creator, who has always believed in stylish, clean fashion.
Courrèges garments are characterised by structured separates and bold colours, evoking the house's inimitable heritage while constantly reinventing and improving its avant-garde aesthetic.
Jogging is honoured to offer Courrèges since 2021 in its shop and on its e-shop.