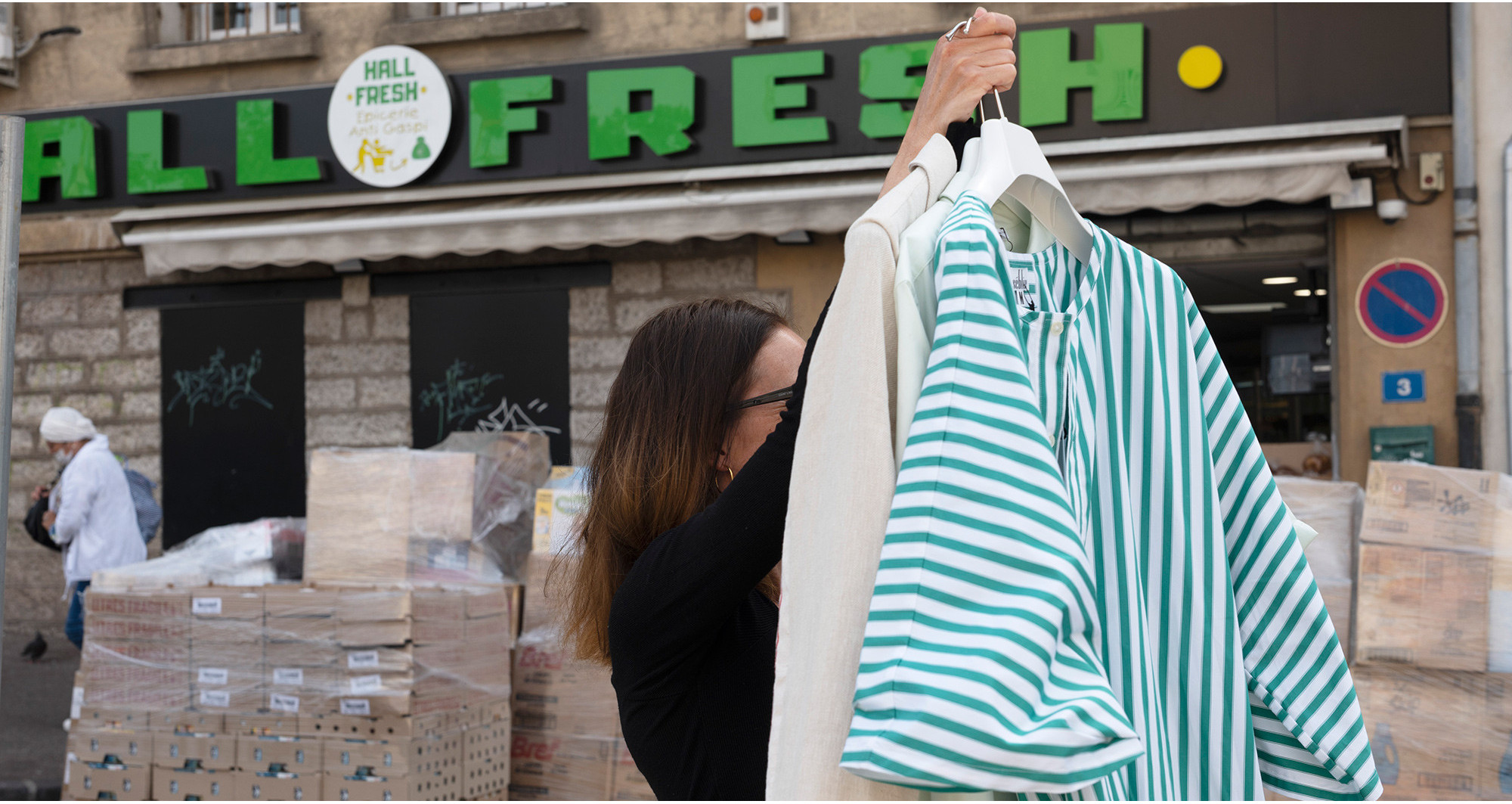 Event 19.05
Event Party New Designers
Jeudi 19.05
Condition Origin - Lys Over Sea - Martin Martin - Seconde Vue
7.00 - 11.00 PM
DJSET
Drink & Food
Since 2015 Zuzana Hlivarova, Slovak artist, creates ceramic works.
She established herself in Marseille for few months ago.
Her very free and intuitive work is connected to the outside world. For her, "the raw aesthetics of the origin of the Condition emphasizes the imperfections. The essence of this is to recognize impermanence as a reality of being. "
She aims to create a balance between emptiness, contemplation and functionality.
@condition_origin
Louise Le Meur is always beetween Copenhaguen, Paris and Marseille.
Cities where she took all kind of inspirations for her artwork.
Lys is a direct metaphor for light, it is the physical translation for the light hitting the sea at a specific point.
Through the eyes of Louise she has managed to take her view on the world and capture it into something wearable, a ring. The model of lys is built on human connection, sharing energy though hand to hand. When the sun hits the rings, at a certain point - that is how Louise's vision is interpreted the reflection and power of nature. Through its evolution, it has become more than just a brand but a mutual point young communities can connect through around europe, a spark of dialogue and realization of the mutual friend behind the brand.
@lys_over_sea_
A designer brand based in Paris and founded by Capucine Martin which offers elegant, feminine and timeless pieces for day and night.
The brand wants to reconnect us with every day life basics : get together, exchange and inspire ourselves. But also to dream together of a lighter, festive, joyful world that celebrates women femininity.
Beyond her creativity, she believes in sustainable model by making chic and sophisticated pieces, made in Paris.
@martinmartin_paris
Alice Violier lance Seconde vue en 2021 avec l'idée de redonner une seconde vie à des paires de lunettes de grande qualité inutilisées. 
Granddaughter of the creator of Maison Perceval, Alice Violier has been immersed in the world of eyewear since her childhood. 
In a world where overproduction dominates, Seconde Vue's mission is to put back on the market vintage, second-hand or destocked glasses, so that nothing is lost. In love with fashion, vintage, colors, designs of the past, it is naturally that the project takes sense. A more sustainable consumption, more just and accessible to all.
@secondevue
RSVP
contact@joggingjogging.com
103 Rue Paradis 13006 Marseille