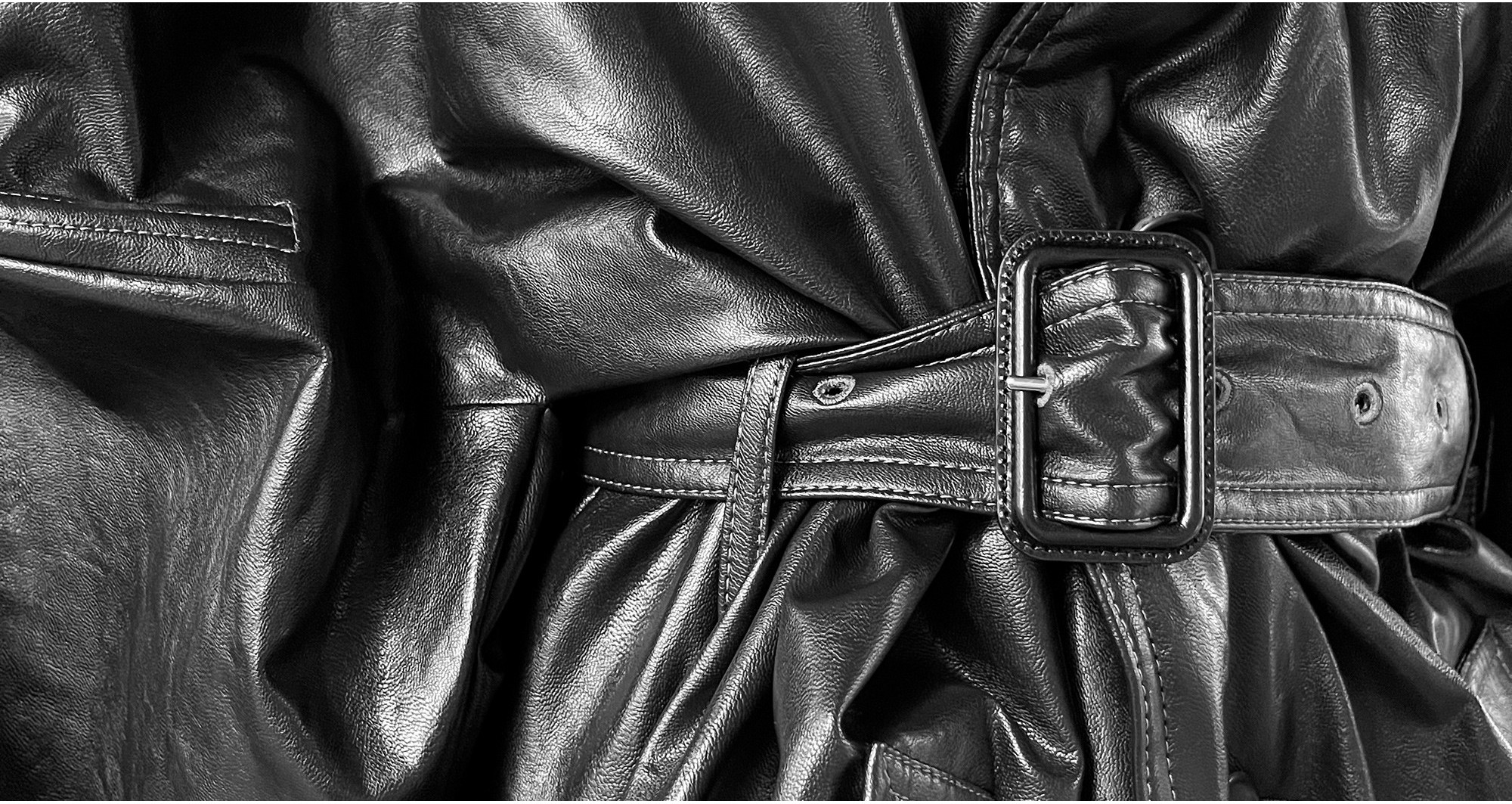 Y/Project
Y/Project
The triumph of individual style
Jogging presents for the first time Y/Project, designated by Glenn Martens. However, we had already represented his work on collections with Diesel.
Jogging has been following the designer's work and the brand since 2016, the year Glenn Martens finished as an LVMH Prize finalist.
The following year, Y/Project won the prestigious Grand Prix de l'ANDAM in 2017.
The particularities of this genderless, modern and contemporary brand are the cuts, the proportions and the creativity of its designer, Glenn Martens, recognized as a precursor in his style.