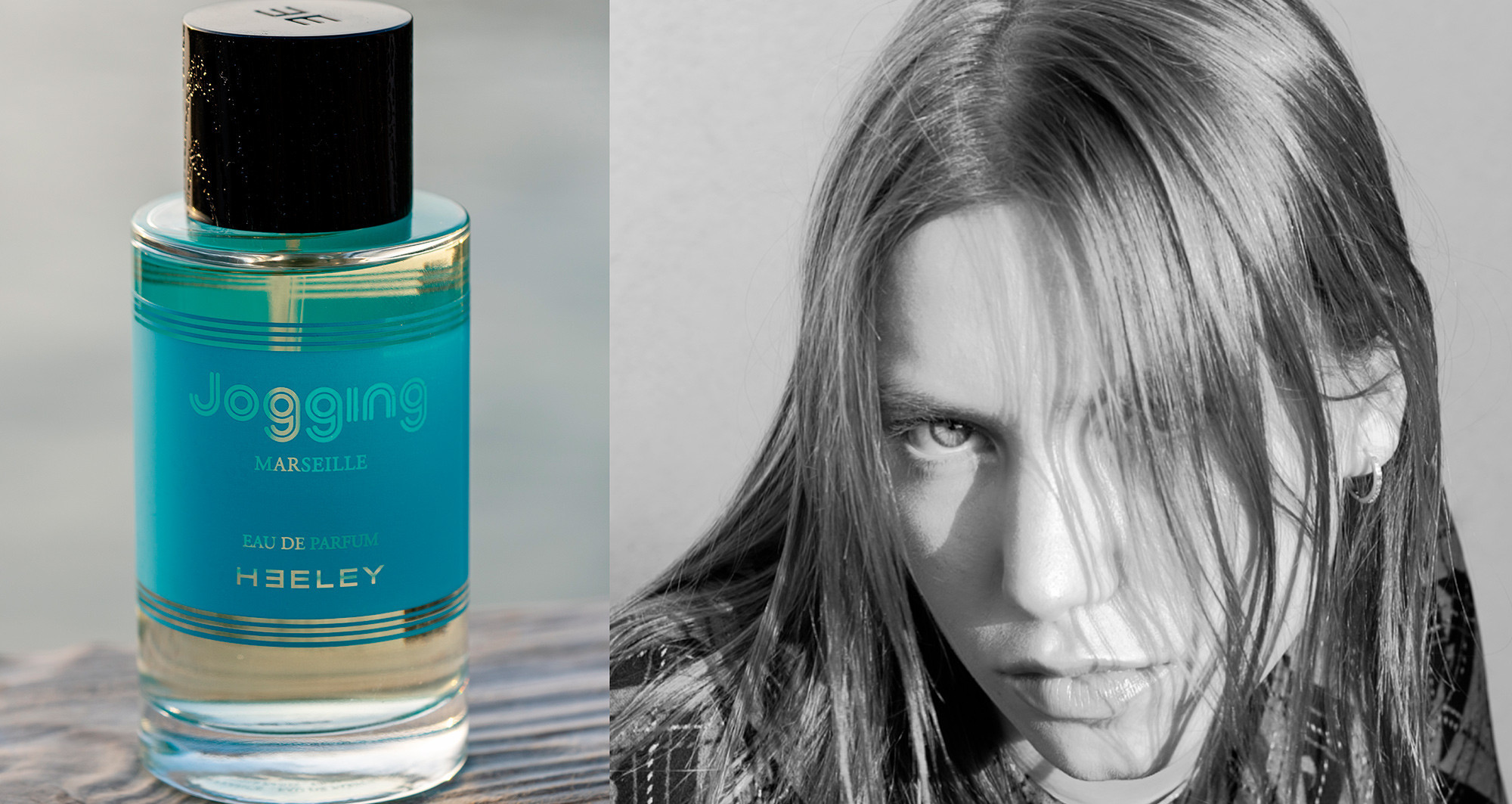 Launch of the perfume Marseille James Heeley x Jogging
On Thursday 20 April 2023, Jogging officially presented its Marseille fragrance at James Heeley's Palais Royal boutique in Paris. The result of a collaboration between the English perfumer and Olivier Amsellem, this eau de parfum captures the essence of a landscape that unfolds in the azure blue of the Mediterranean. Aromatic herbs, lavender, rosemary and sage are enveloped in dry woods, oak moss and oriental amber that evoke the fusion of Provence with the glow of the Orient that is unmistakably Marseille..
James evokes physical well-being, obsessive cleanliness and impeccable grooming, a return to the colognes of the 1970s that can have character..
The film inspired by Olivier Amsellem is one of those anecdotes that make history. When the photographer started the production of the campaign, he called on a model who had been working on Jogging since the beginning. She asked if she could come with a friend, which Olivier agreed to do. That day, he sees the two young women arrive, this young woman is simply the daughter of his childhood friend and director Cédric Jimenez. Obviously this child he saw being born, he offers to do some filming during the day. And it is only at the end of the shooting that he realises that he has just photographed Gina in the same way that he had photographed her father for the first time in 1996. At that time Cedric was one of the most fashionable male models.
James Heeley and Jogging Marseille would like to thank all the guests, the Radical PR team, Catering Deneuve and the photographer Nikita from the SayWho agency.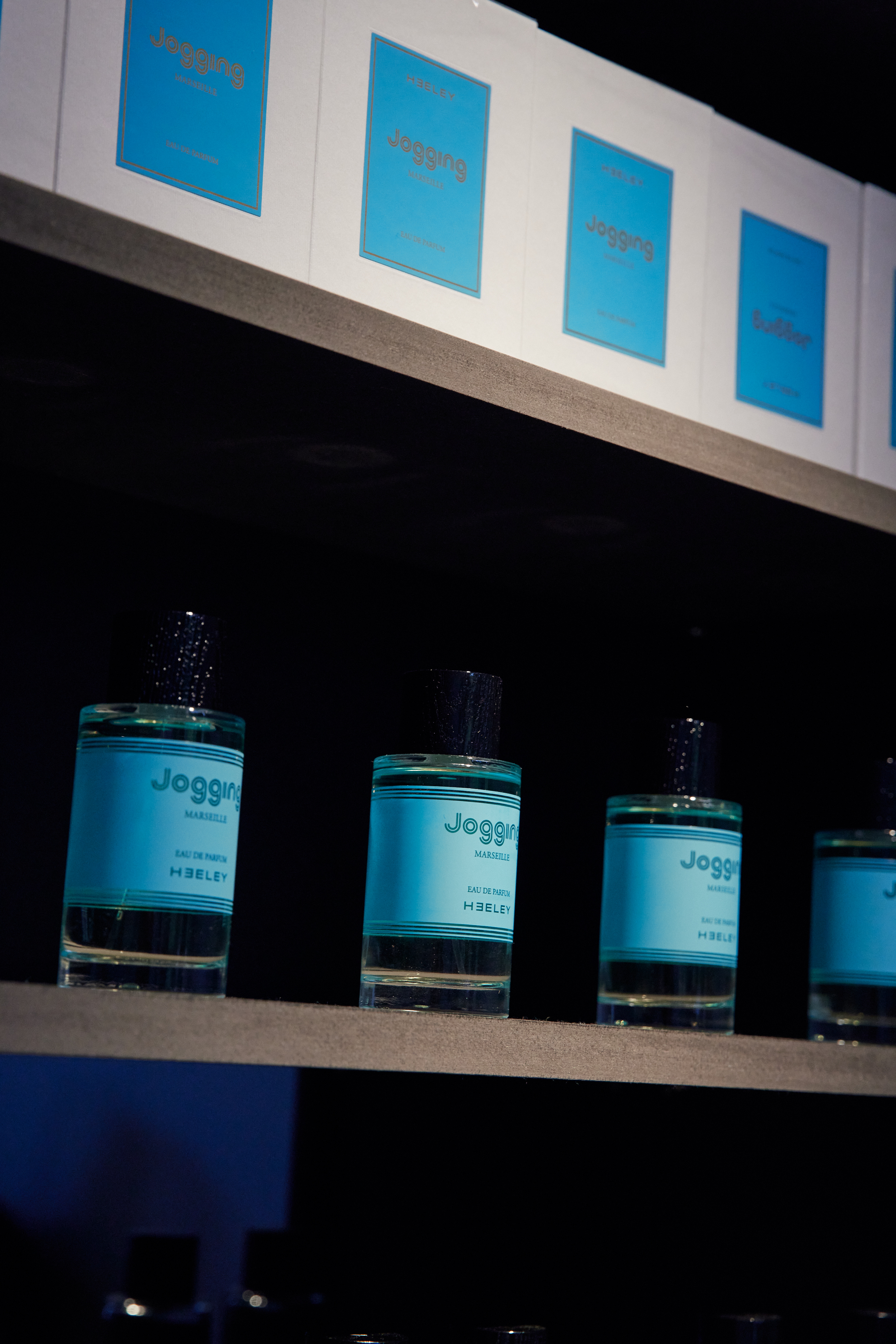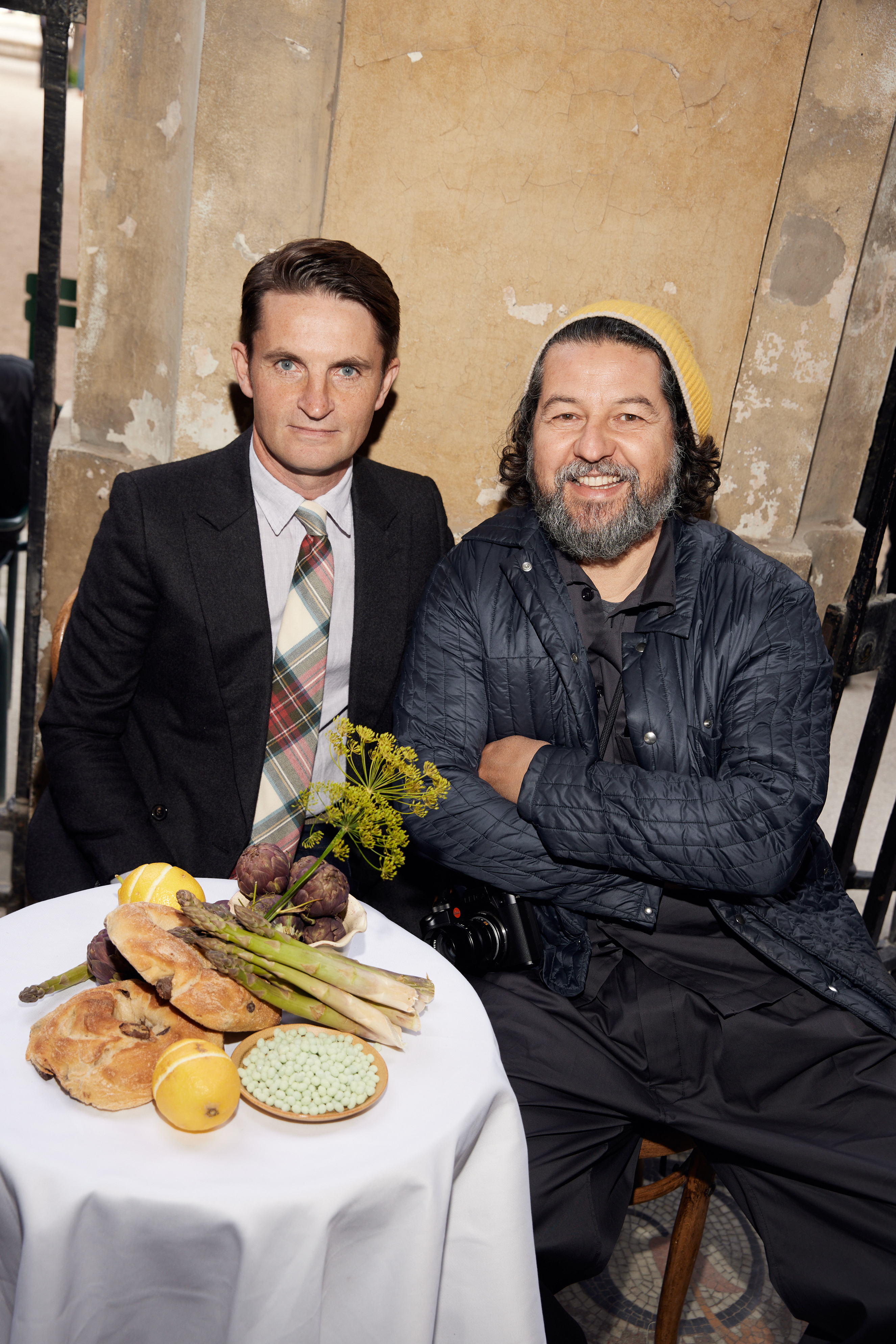 James Heeley & Olivier Amsellem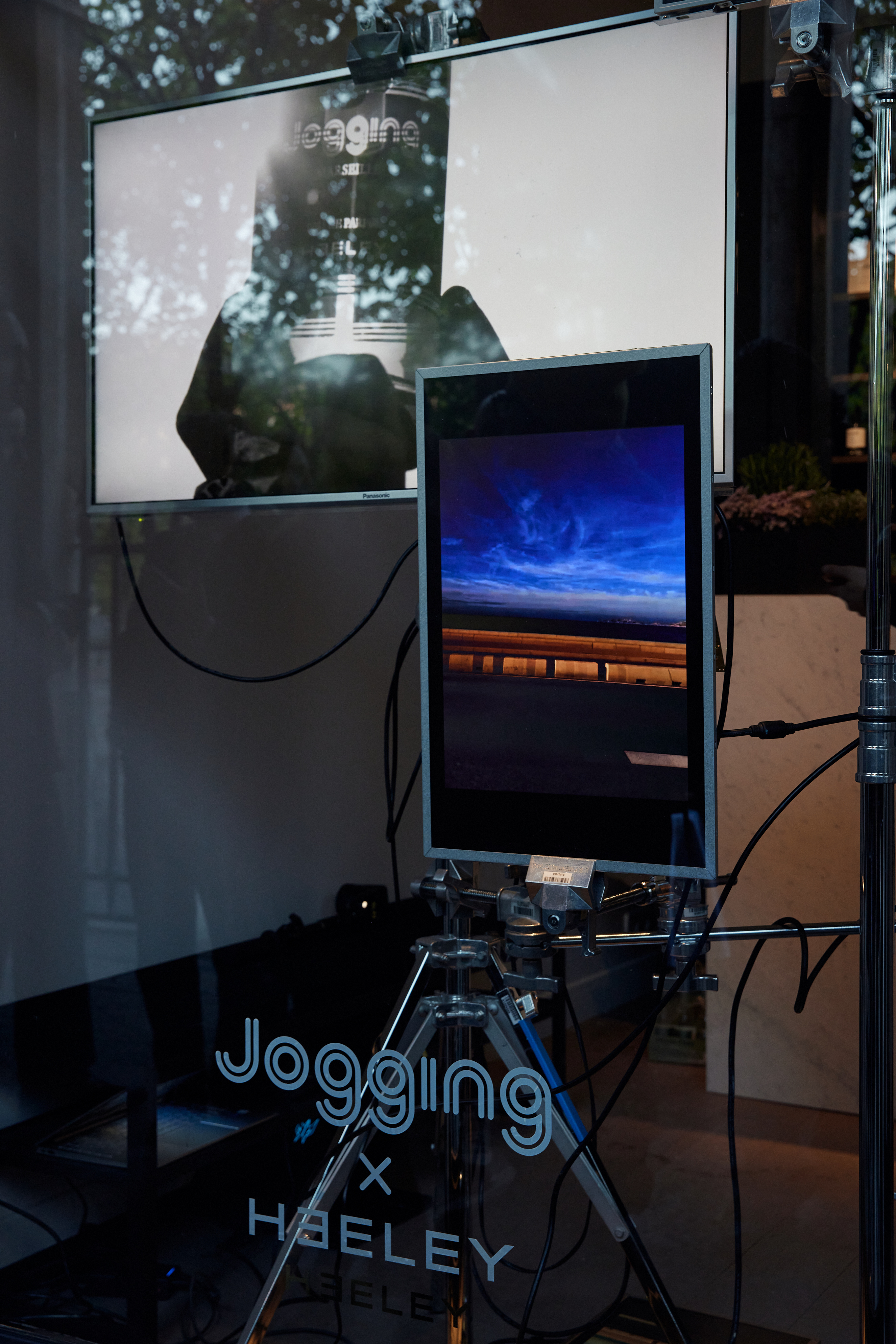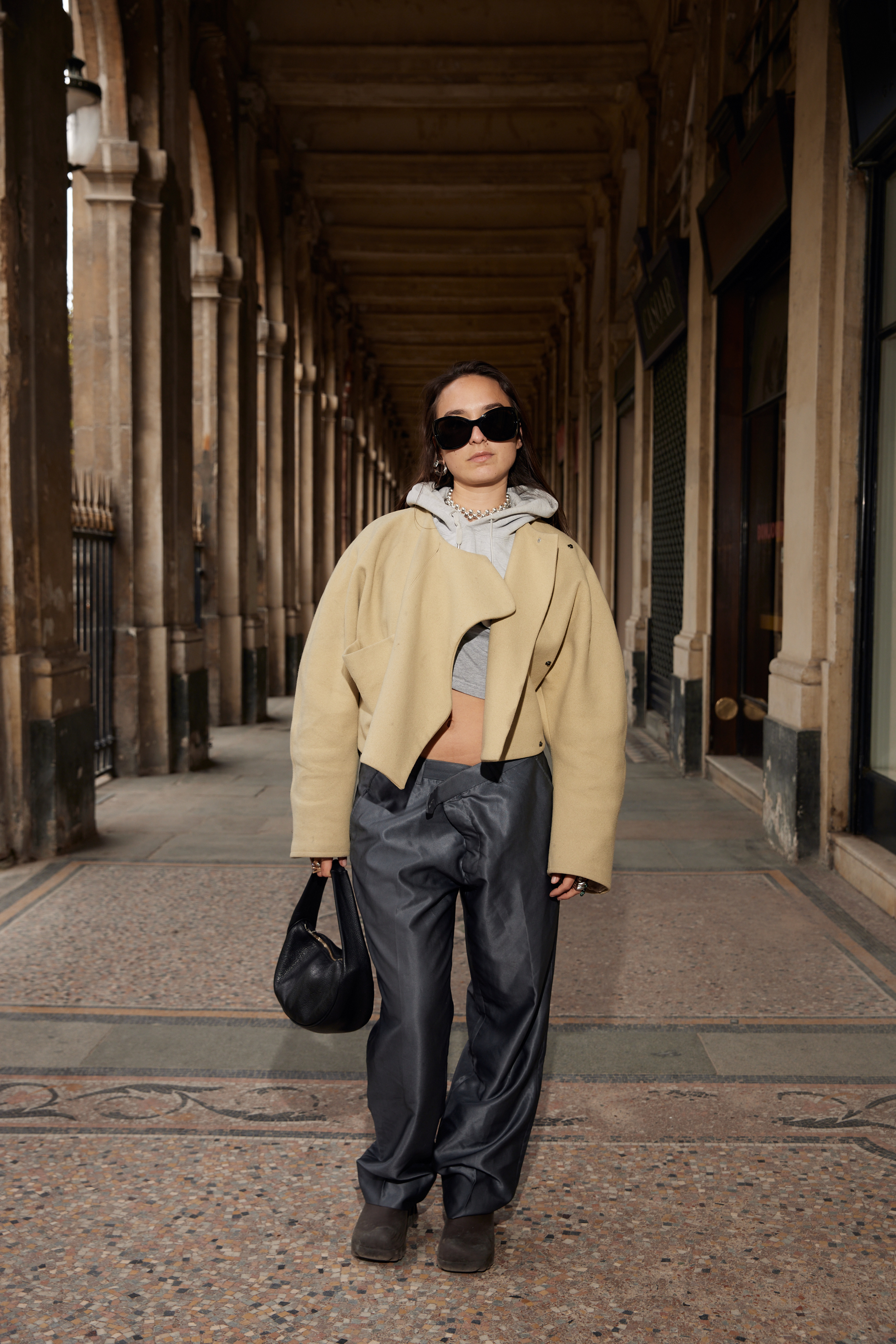 Olivier Amsellem, Sarah Andelman & Guillaume Salmon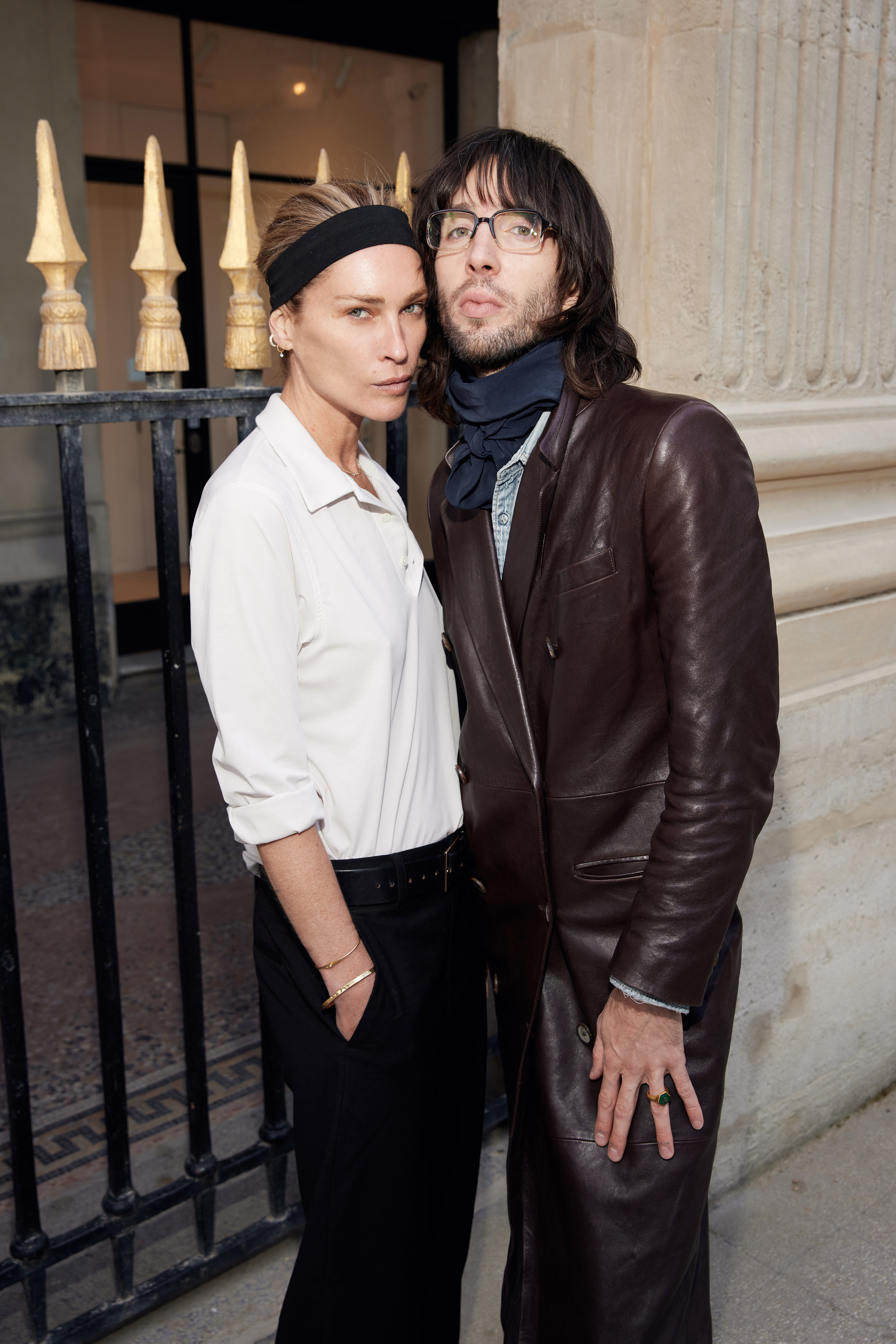 Erin Wasson & Clark Richard Phillips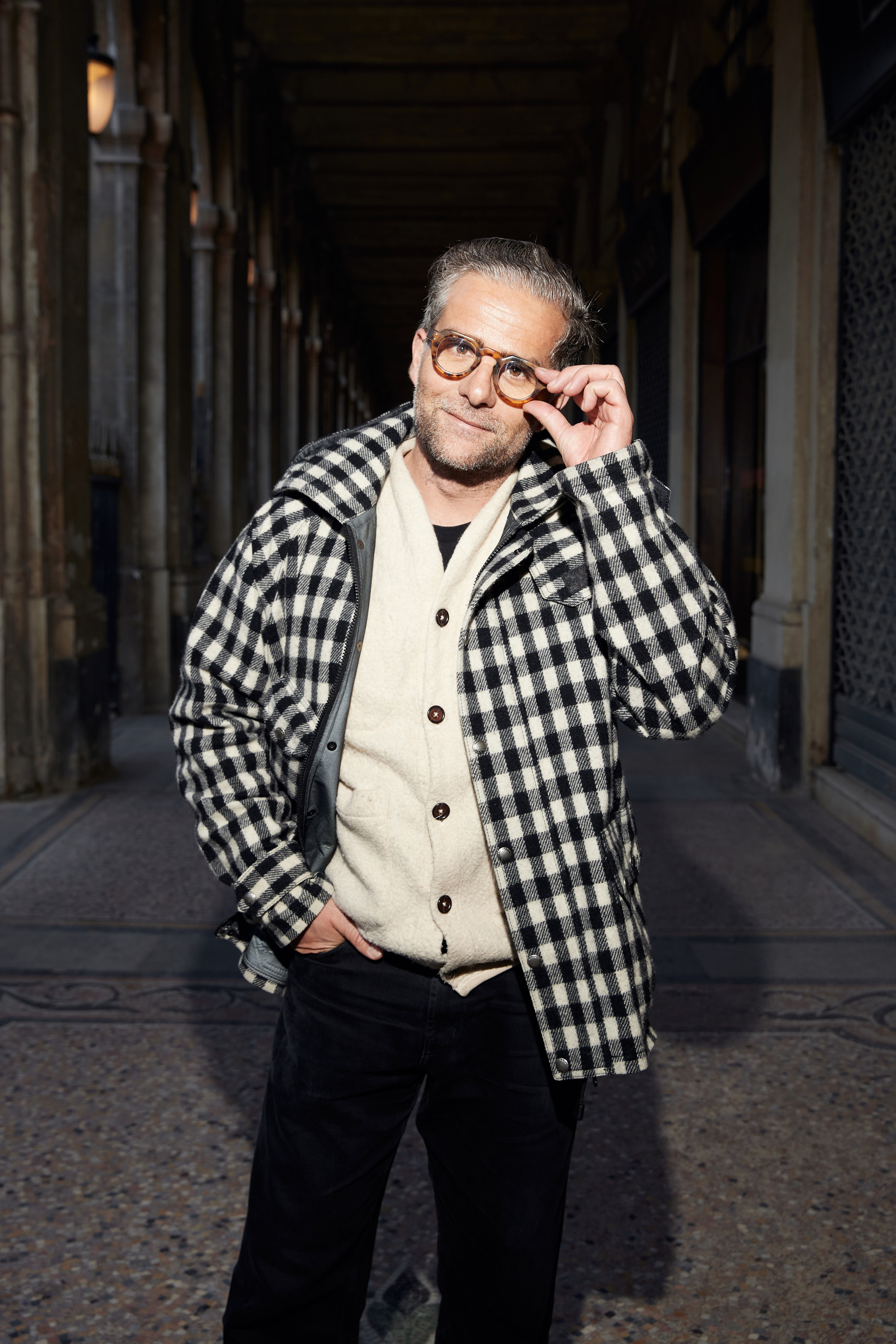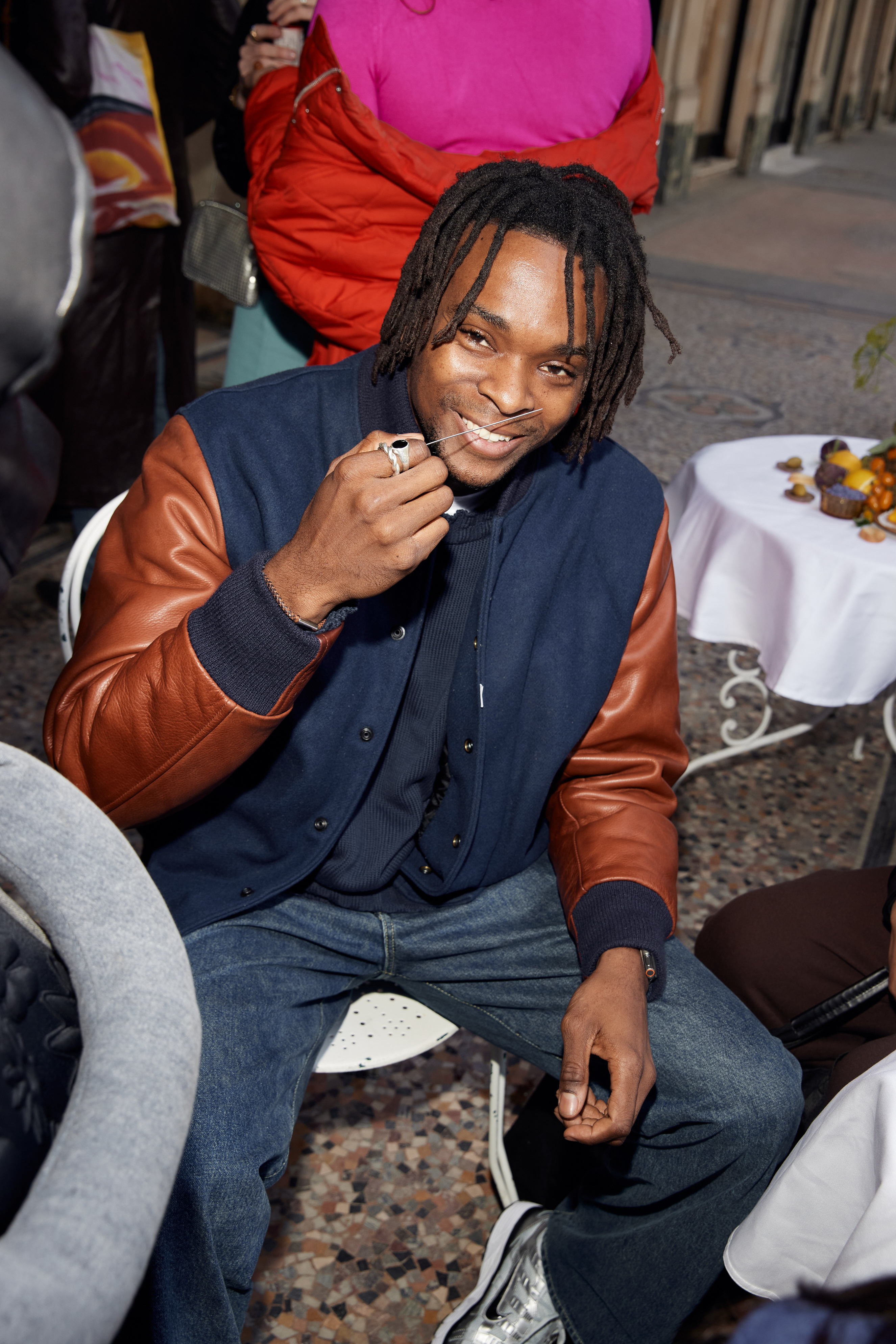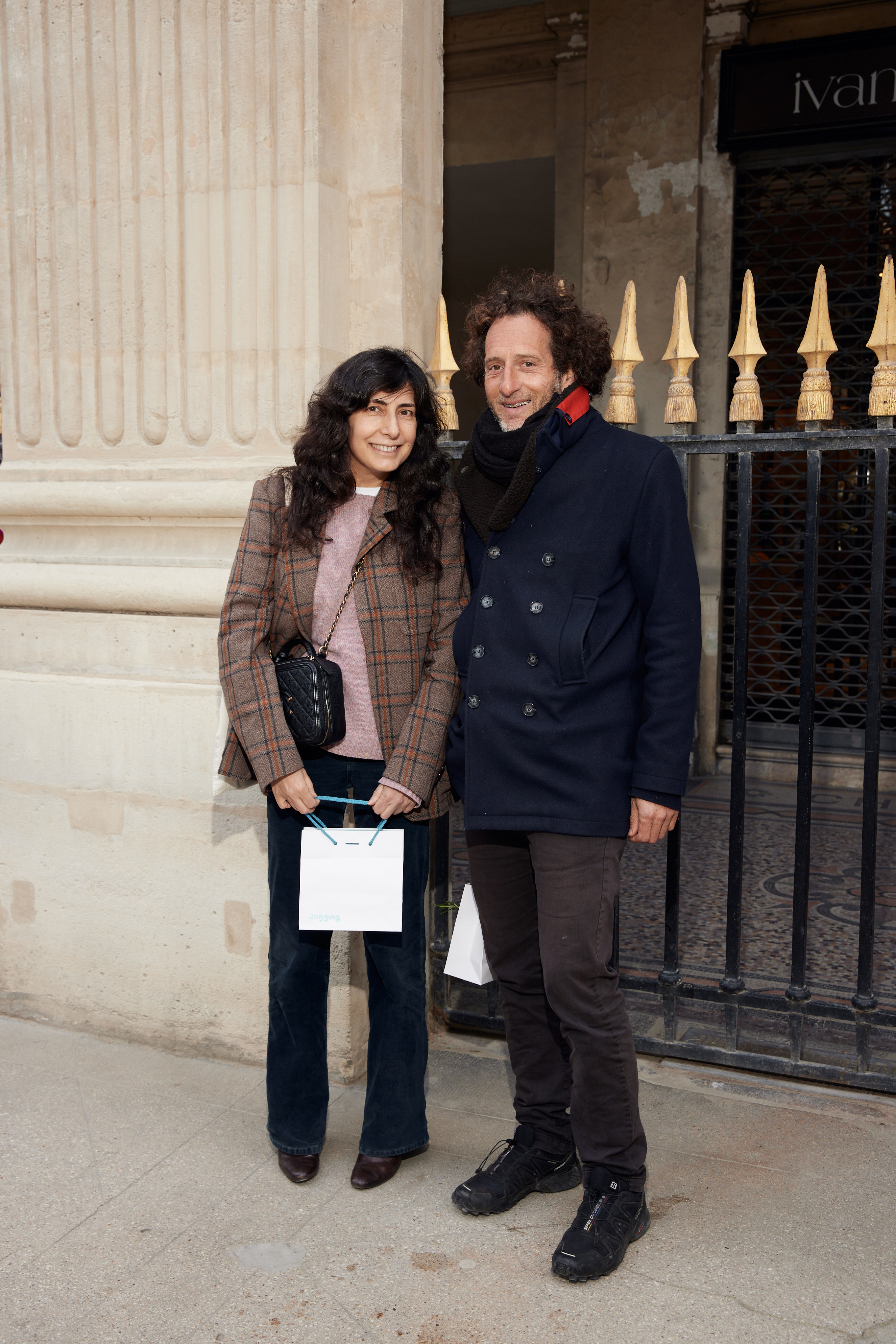 Yasmine Eslami & Alexis Armanet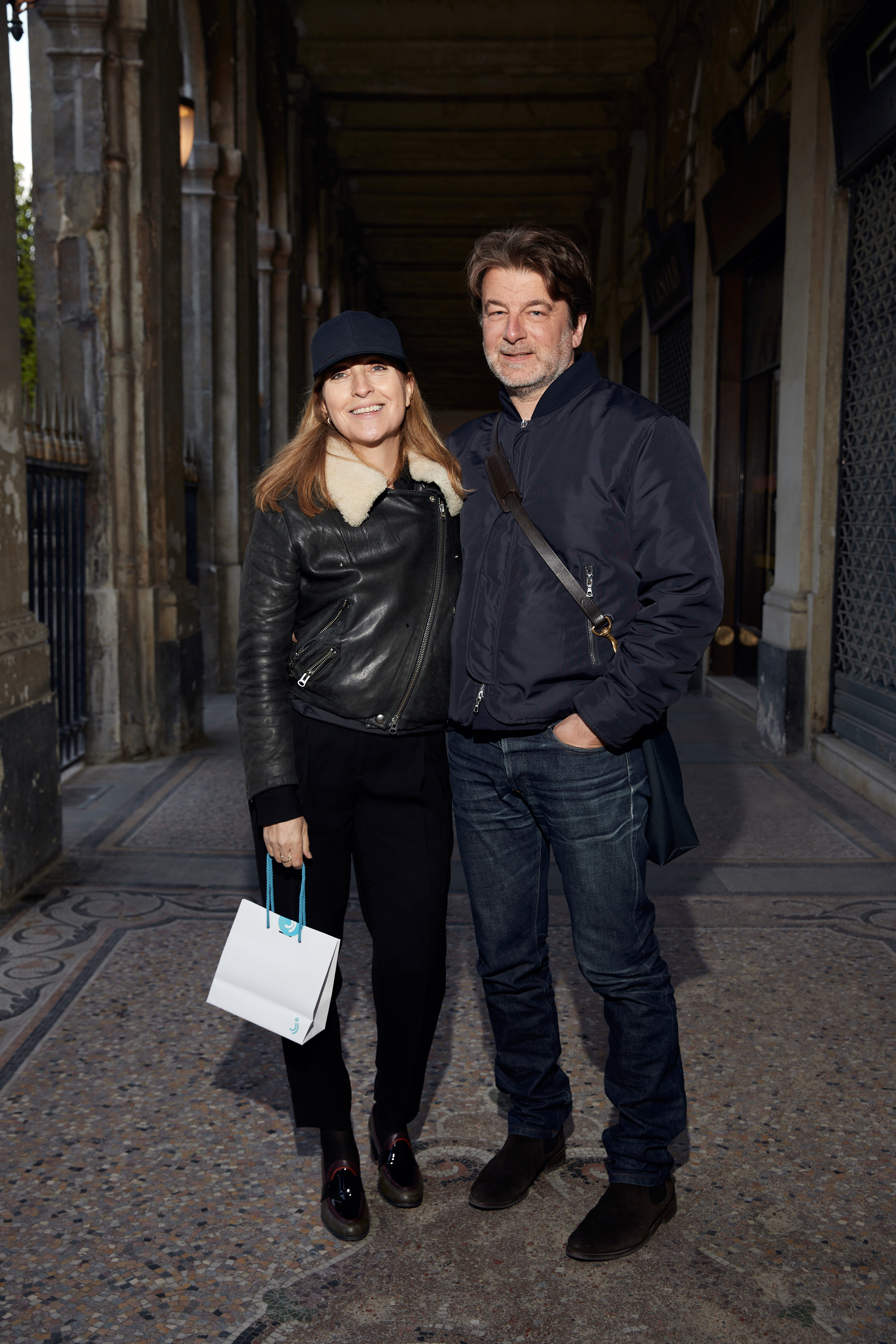 Bénédicte Fournier & Aldric Beckmann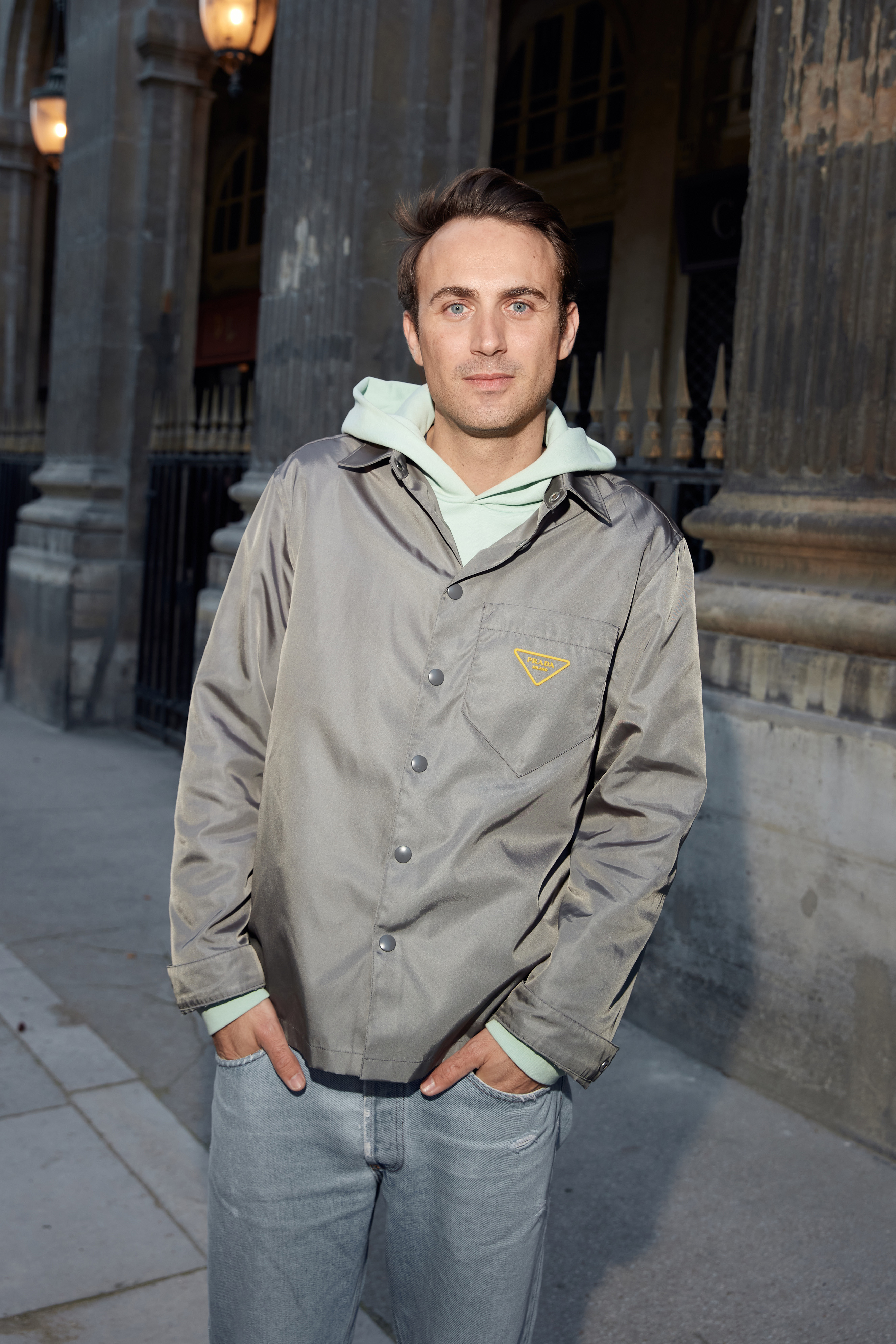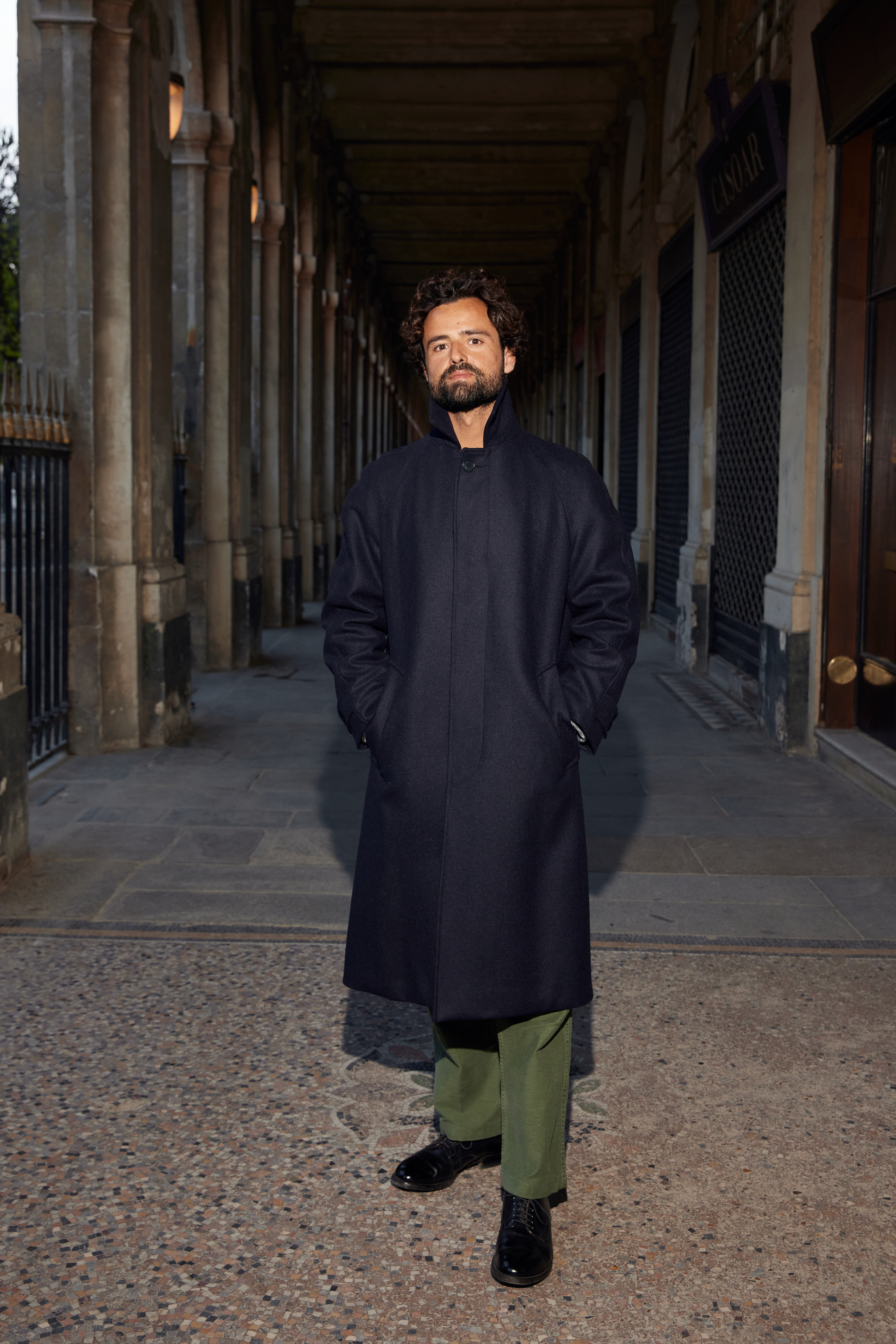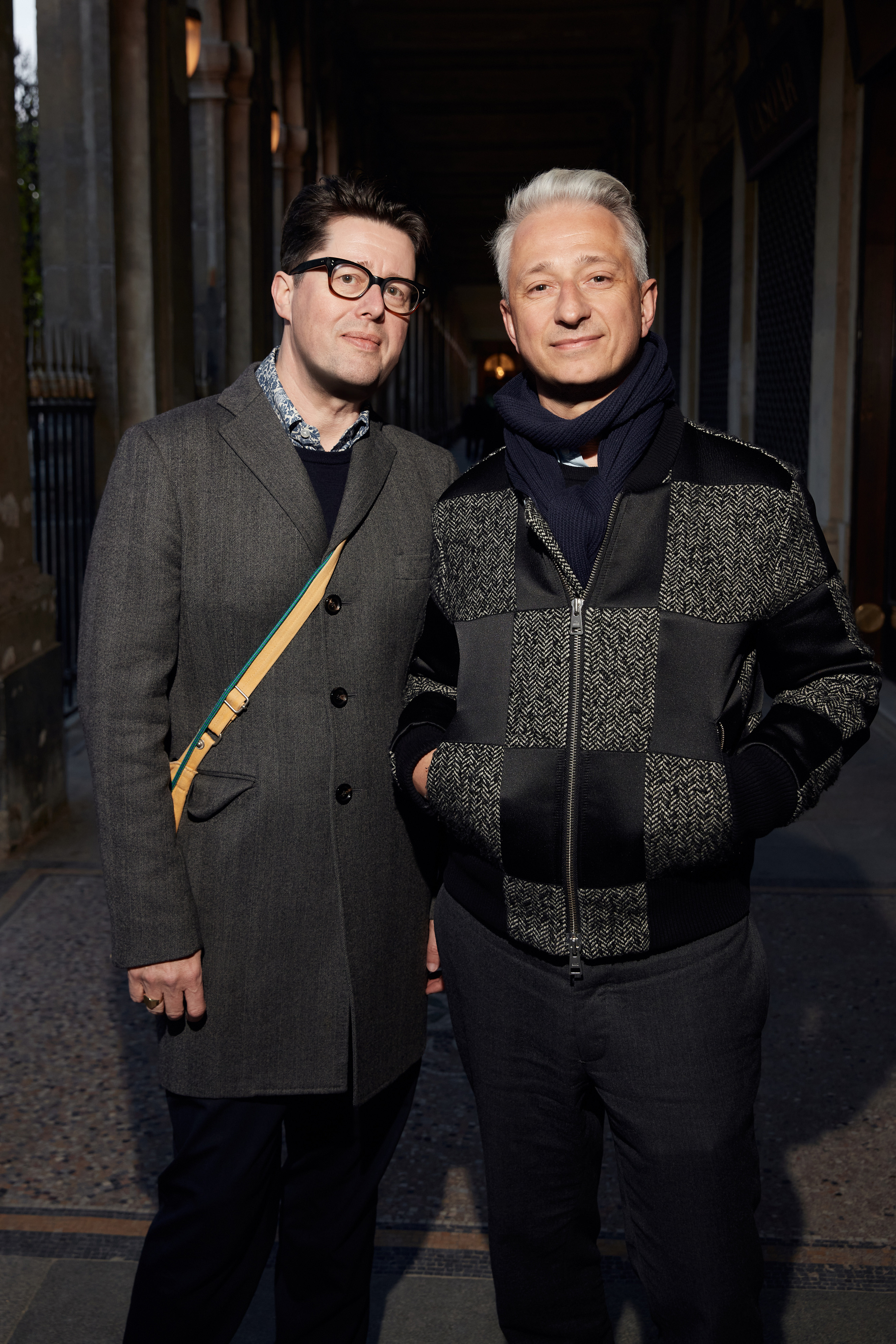 Eric Giriat & Benjamin Saulnier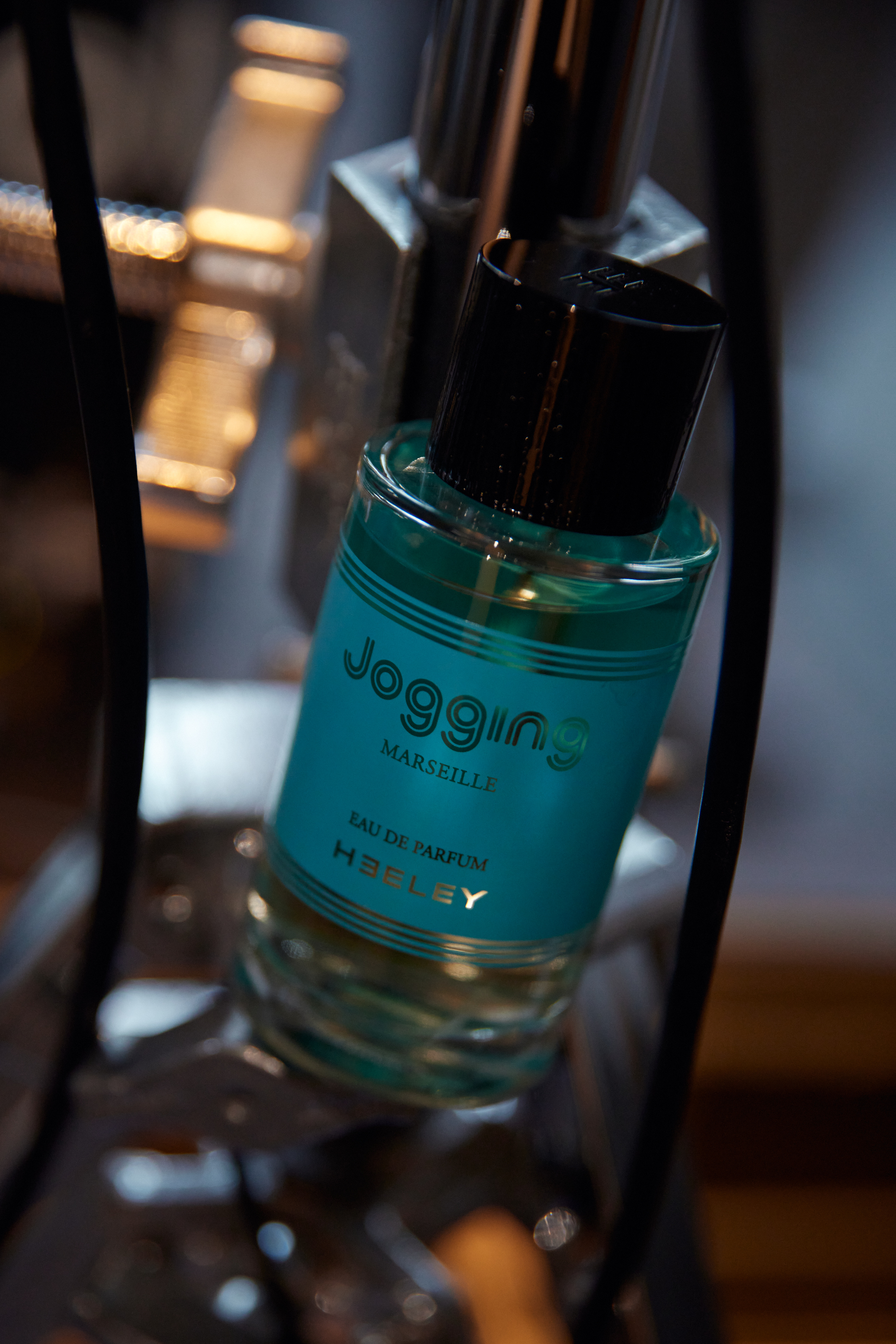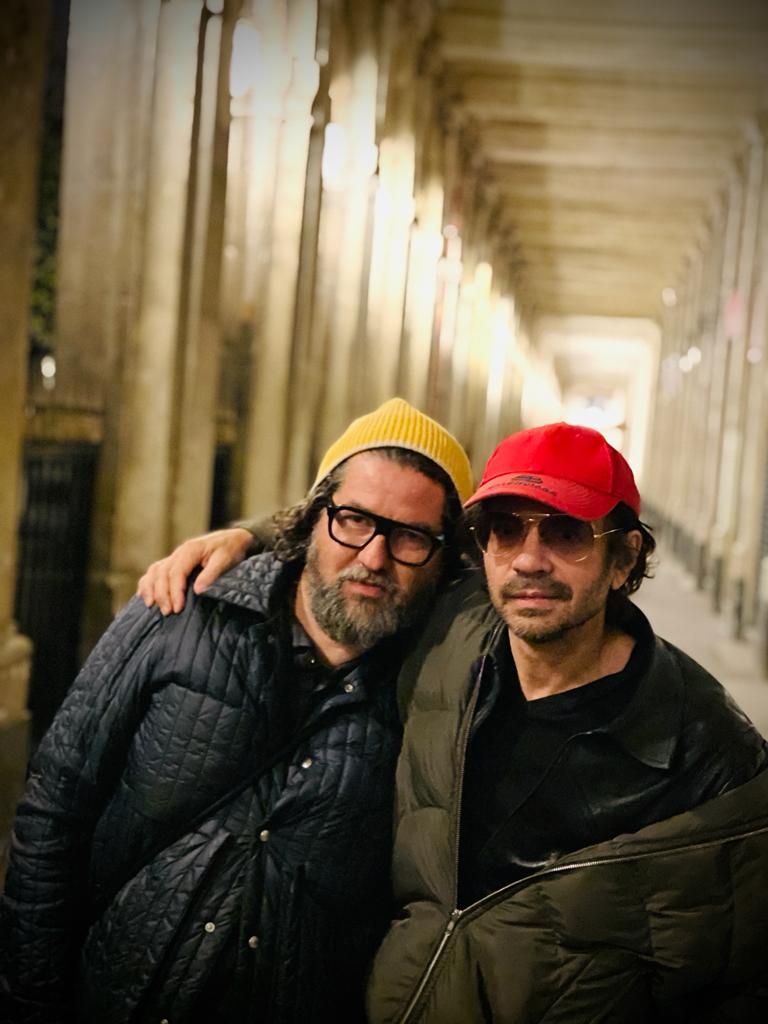 Olivier Amsellem & Olivier Zahm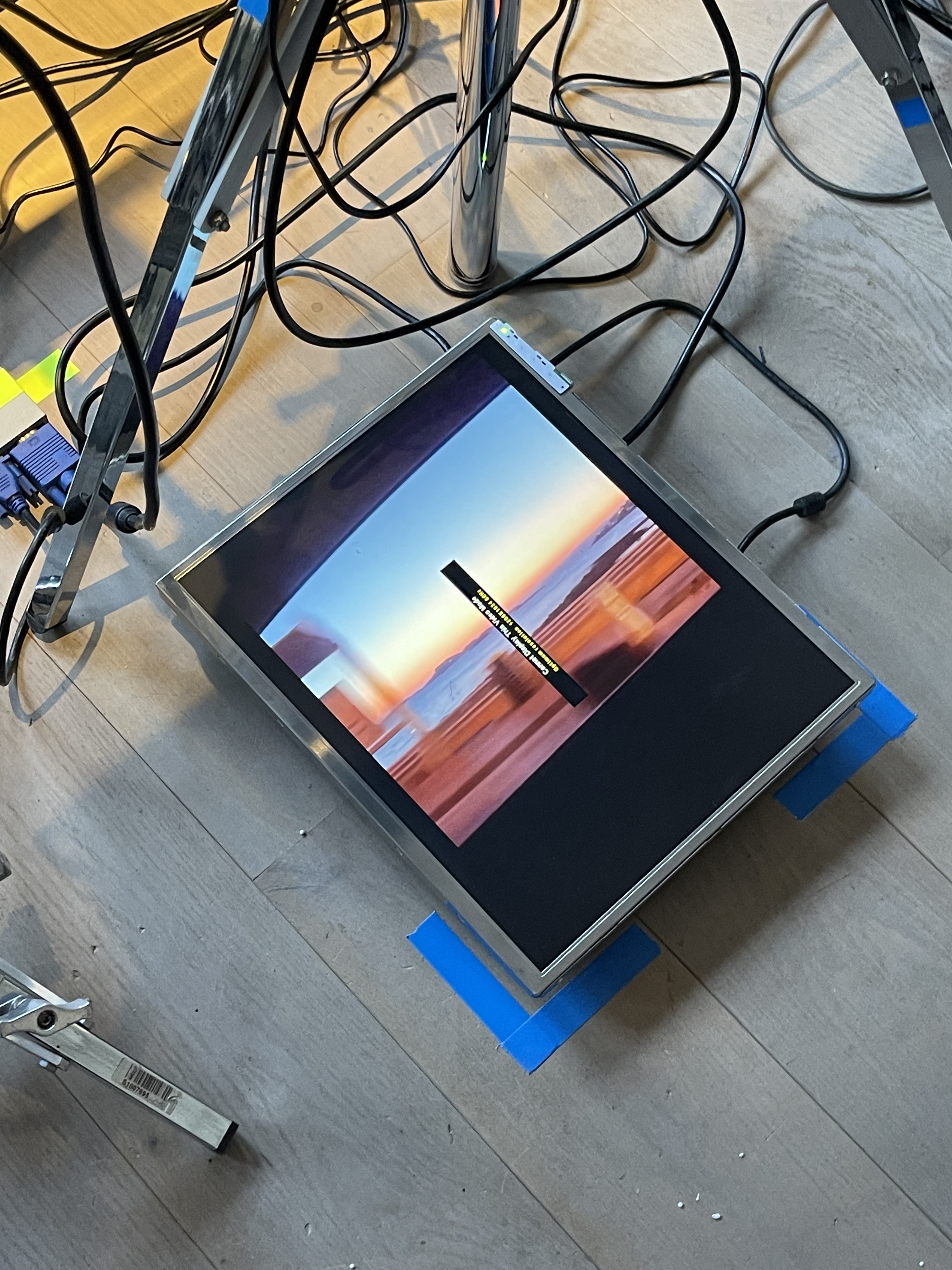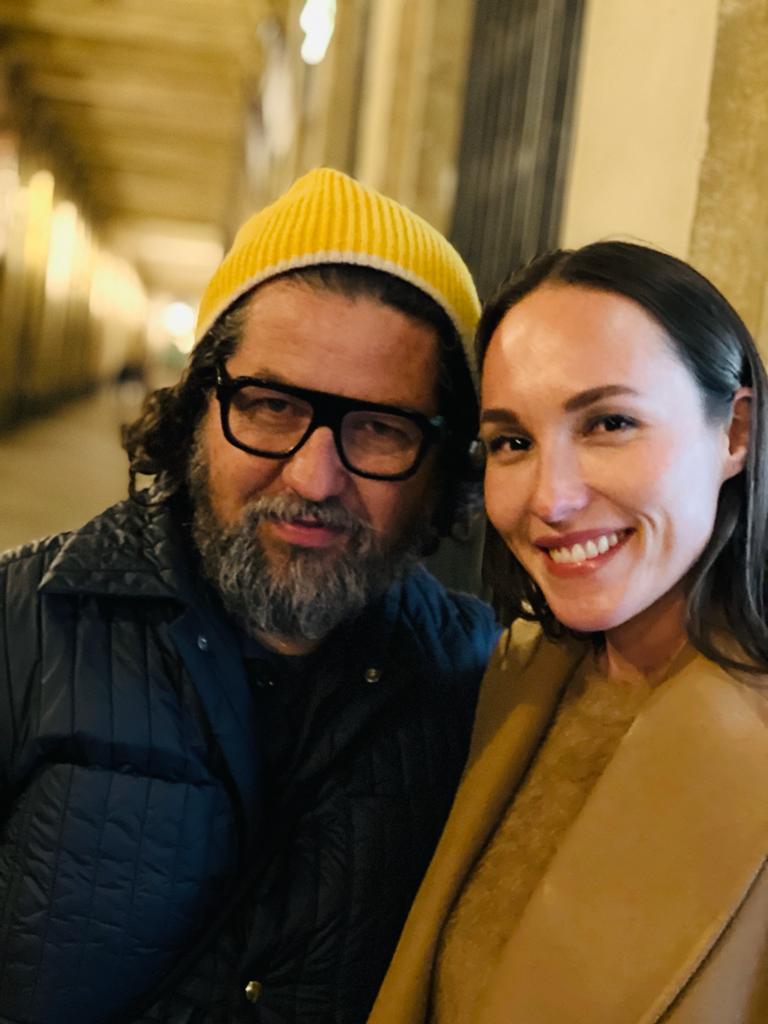 Olivier Amsellem & Renata Negroni