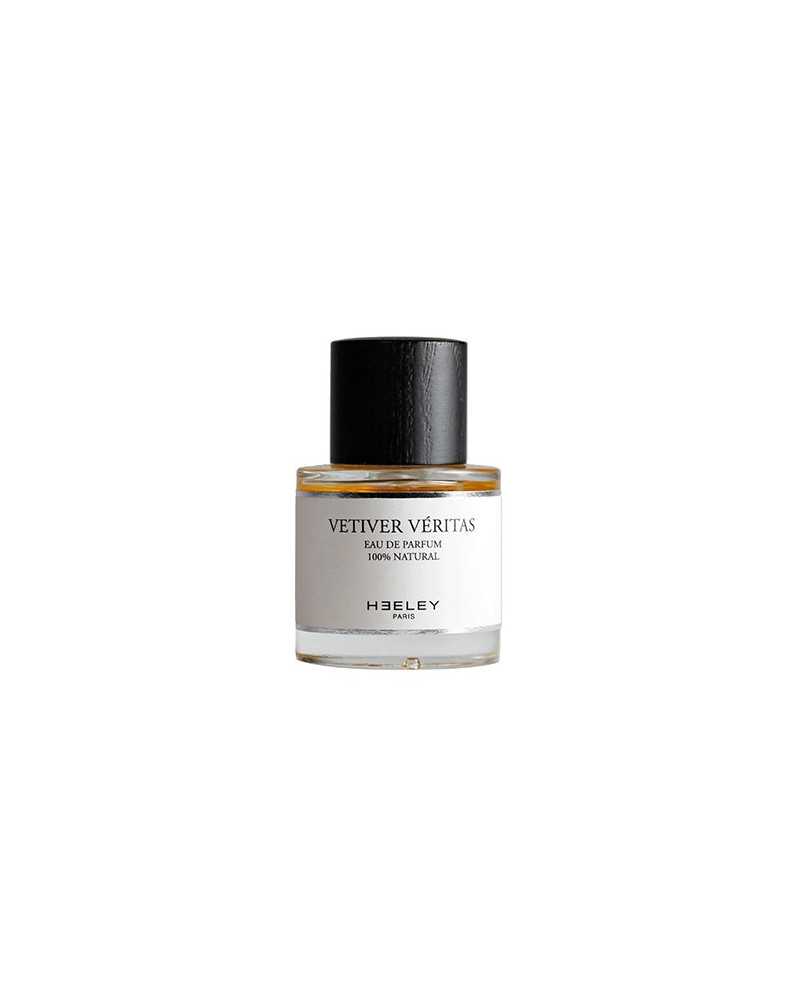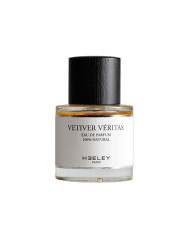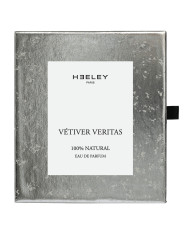 James Heeley
Vetiver Véritas 50 ml
€116.67

Tax included
116.67 €

Tax excluded
Description
James Heeley Vetiver Véritas perfume

Ripened by a long summer's sun, whispers of golden grass conceal an unexpected surprise
With a natural air of grace, the lasting scent of Vetiver Veritas is guaranteed by a composition containing over 90% Haitian Vetiver of exceptional quality. Characteristic notes of dry grass and clean earth combine with a hint of fresh mint that infuses life and vitality. 
Lavender . Mint
Haitian Vetiver
Grapefruit
♀ ♂ Natural Spray: 50 ml
Contains 100% NATURAL INGREDIENTS of which at least 72% are of ORGANIC ORIGIN. The alcohol base has been distilled from organic wheat and lavender.
HEPNVTV50
Livraison & Retours
Les colis sont expédiés dans les 2 jours suivant la réception du paiement et sont expédiés par DHL avec un numéro de suivi et remis sans signature.
Ils sont envoyés par Colissimo ou DHL avec un numéro de suivi et remis avec signature.
Les frais d'expédition comprennent les frais de manutention et d'emballage ainsi que les frais postaux. Veuillez noter que pour le design et le mobilier, les frais de port vous seront soumis pour approbation.
Les frais de préparation sont fixes, tandis que les frais de transport varient en fonction de la destination du colis. Nous ne pouvons pas combiner deux commandes distinctes et les frais de transport s'appliqueront aux deux. Un soin particulier est apporté aux articles fragiles.
Les boîtes sont de taille appropriée et vos articles sont correctement protégés.
Les articles achetés chez Jogging peuvent être retournés ou échangés dans les 14 jours suivant la livraison.
Tous les articles doivent être non portés, dans leur état d'origine, avec toutes les étiquettes d'origine et l'emballage intact pour pouvoir être retournés.
Jogging se réserve le droit de refuser tout article retourné qui ne répond pas aux exigences ci-dessus. Si votre retour est refusé, vous en serez informé par courriel.
Les frais de retour ne sont pas couverts par Jogging.
Lorsqu'un remboursement est accepté et que nous avons reçu les marchandises, Jogging s'engage à effectuer le remboursement dans les 15 jours suivant la réception.
Aucun retour n'est accepté sur les articles en solde.